°i will lend my pets for goals
°i will not trade my pets.
°im already in a club- Legend Family
° please vote for me on ugly contest and beauty contest , (staff check my info please)maratalk or mm if you need a photo of my pets, i don't mind helping but ask nicely please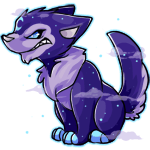 Tenderheart24 the Ice Bolimo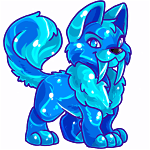 On Vacation

4 Months 10 Days Old

Level 6
Died 0
Imprisoned 0
Weight 20KG
Height 3 Metres



Blue Vikee

4 Months 7 Days Old
I hate liar,i love wardrobe items im missing,i hope everyone is having fun?? collector of bolimo items,i will take rp,bp,mp on trade.
i have wanted ads out for bolimo items im missing