7th Jan 2017 06:58 AM
Your offer for Lot Number 148374991267876 has been accepted!
You have received the following pets (61,460MP fees) from ******: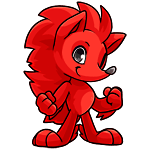 Camret
With your offer (477,280MP fees) of the following pets: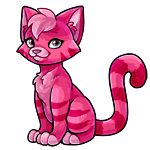 Ateaka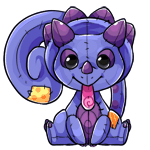 Eligio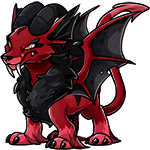 Fearr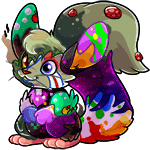 Minisized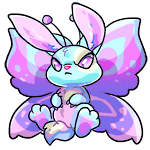 Shanelyn8th Jan 2017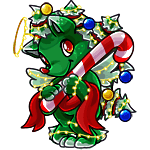 Camret
is now wearing Christmas Tree costume

Congratulations! You found the '
Christmas Tree
' Hidden Avatar!
After 9 years in Marapets, I finally acquired a Rofling! Can't say it's actually my like ultimate goal because I didn't think I'd be able to get one really (I'm not patient with temples, and I spend money as fast as I earn them). But I'm really happy! Hope it doesn't come out in the AUs though