Carol Singing Costume Giveaway
1 month, 21 days and 3 hours ago

17th Oct 2019 13:59

For members in the club Astronomical only. Any comments made by non-club members will be deleted.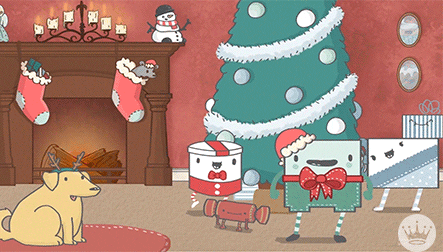 Our annual Carol Singing Costume giveaway is here!
Similar to the Character ToT, a Caroling Costume is needed to carol. To help encourage everyone to participate, Astronomical is giving away 10 FREE costumes total.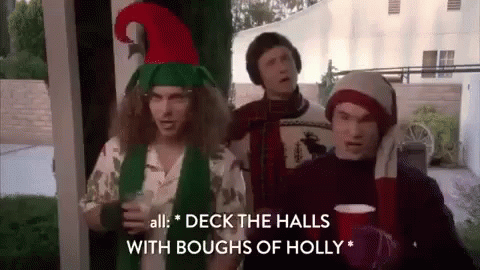 Rules

:
1. The prizes were chosen based on the 2018 approved list. See below for the list.
*Astronomical is NOT responsible for buying you a costume if the one you win is not approved this year.

2. Priority is given to those who need a costume based on the 2018 approved list.

3. Sign ups are open until 23:59MST December 9th

4. To sign up, comment below the following:
a) if you DO NOT have a costume - "Santa Claus is Coming to Mara"
b) if you DO have a costume - "Here Comes Santa Claus"

5. If you sign up, please mail me your top 6 choices based off the prize list BEFORE the close out period. This is to fasten prize sending so those who do not have a costume can Carol as soon as the event starts.
*Astronomical DOES NOT guarantee you will get your top pick.
*If your choices were sent already, you will get a mail with the available choices.

6. Have fun!

Prizes
Advent Tree Costume
Blitzen Justin Onesie
Drummer Girl Costume
Gingerbread Lady Costume
Gingerbread Man Costume
Mistletoe Costume
Present Costume
Santa Claws Costume
Toy Sindi Onesie
Yeti Costume

2018 Carol Singing Approved Costumes
Advent Tree Costume, Angelic Costume, Archangel Costume, Blitzen Justin Onesie, Candycane Costume, Christmas Cake Costume, Christmas Day Costume, Christmas Night Costume, Christmas Onesie, Christmas Pudding Costume, Christmas Reindeer Costume, Devious Elf Costume, Drummer Girl Costume, Elfember Costume, Frosty Tree Costume, Gift Wrapped Costume, Gingerbread Lady Costume, Gingerbread Man Costume, Hamster Onesie, Holly Costume, Jack Frost Costume, Jacqueline Frost Costume, Krampus Costume, Mistletoe Costume, Mrs Claus Costume, Ms Scrooge Costume, Nisse Costume, Polar Bear Costume, Present Costume, Reindeer Costume, Santa Claus Costume, Santa Claws Costume, Santa Elf Costume, Scrooge Costume, Stocking Costume, Toy Sindi Onesie, Tree Costume, Tree Uniform Costume, Vixen Costume, Winter King Costume, Winter Kujo Onesie, Winter Queen Costume, Yeti Costume
Use the @user tag to mention any player in your post. These players posted on this topic page: