Return to

Biala Mountain
Play a
Dominoes
match against Booth, Sleuth and Ruth the Newth. Dominoes are played in a chain on the table, with each tile connected with matching ends. Each player must play one of their tiles on their turn or they hit an iceberg. The game ends whenever a player places their last domino on the table. The winner will score the combined value of their opponent's unplayed dominoes. The first player to reach 100 or more points will win.
These Newths have been in living in Biala Mountain for hundreds of years and have never missed a day of the
Advent Calendar
. Each day they will pick a random
retired
item from the past
Prize List
and will each give two of them away.
Win a
Dominoes
match against the Newths for

4,000MP
and two entries to their daily raffle. Lose a match and you'll win

400MP
and one entry. You could be one of six daily winners of
Christmas Pudding
. Raffle prize changes daily at 00:00MST.
You can play
Dominoes
for FREE once every
8 hours
.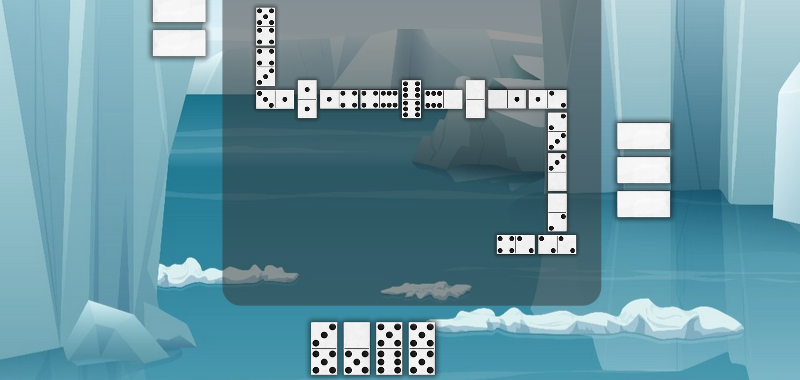 Play more
Free Games
to win free MP or prizes