Someone wanted me to make this blog about my crafts.
I have my own crafts business so I right now make mostly stickers - but i also make polymer clay charms, i crochet, i know how to sew (done a few pencil/makeup cases before and lots more little thing

Here\'s some things I\'ve made:
1) Here\'s a polymer clay rainbow cake necklace
2) Some pineapple theme birthday stickers:
3) Rainbow beaded bracelet!
4) Here\'s a loom bracelet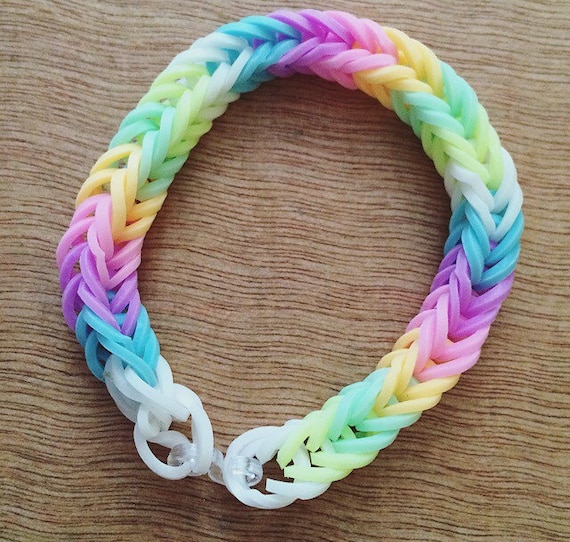 5) A hat I\'ve crocheted: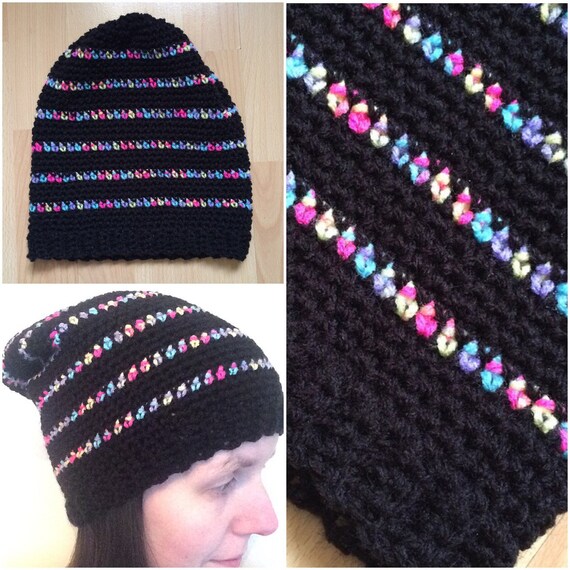 6) Realistic looking polymer clay cookie charm: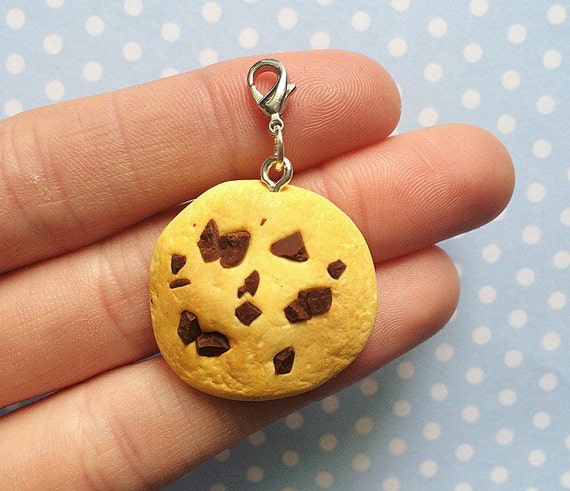 7) And some cute planner stickers I drew myself!