Pets
Virtual World

Games

Virtual Pet Forums

Dress Up Games

Clubs

Trading
Auctions
Games News
Battle Game

Account Upgrades

Knutt Knight
The Knutt Knight lives inside Baspinar's Castle and wants you to battle. Just like King Baspinar, he wants Marada to have a strong army trained and prepared for war. Accept one of his battle quests and he'll ask you to add a certain Trading Card to your battle deck, battle the opponent in the Arena and if you win, you have completed his battle quest. He will reward those who manage to complete his battle quests with BP and Diamonds, for use in the Elite Gym at Lush Lake.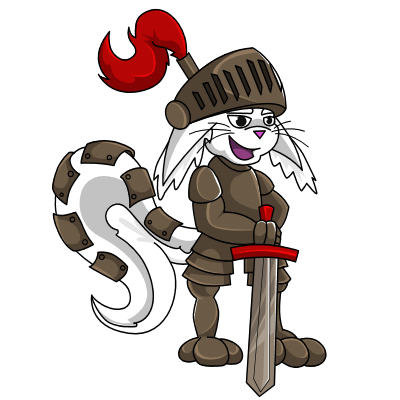 Double Diamonds Giftbox
Account Upgrades
Double Diamonds Giftbox and you will earn twice as many diamonds from knutt knight for life!
'I have a quest for you... do you accept?'