Beelzebub's Vacation: Parisan Catacombs
What better way to spend a nice summer vacation lurking in the 186 miles of the Catacombs of Paris? The ground and walls are littered with bones and skeletons, some neatly arranged in almost mystical fashions and others that appear to be heaped in together, like there was no time to sort through them.
Beelzebub would feel perfectly at home during his cozy, cool, monochromatic strolls through the Empire of Death. And even better, only 1 mile is open to tourists. So Beelz can make himself right at home in the other 185 miles and 2000 years of death and decay.
As part of his delightfully terrifying vacation, he will be given special permission to haunt the lowly tourists visiting the tombs. Whether it be the sound of his steps getting closer and closer, or a gentle blow on an ear or neck, Beelz will be given a special Harry Potter-esque invisibility cloak to torment and scare.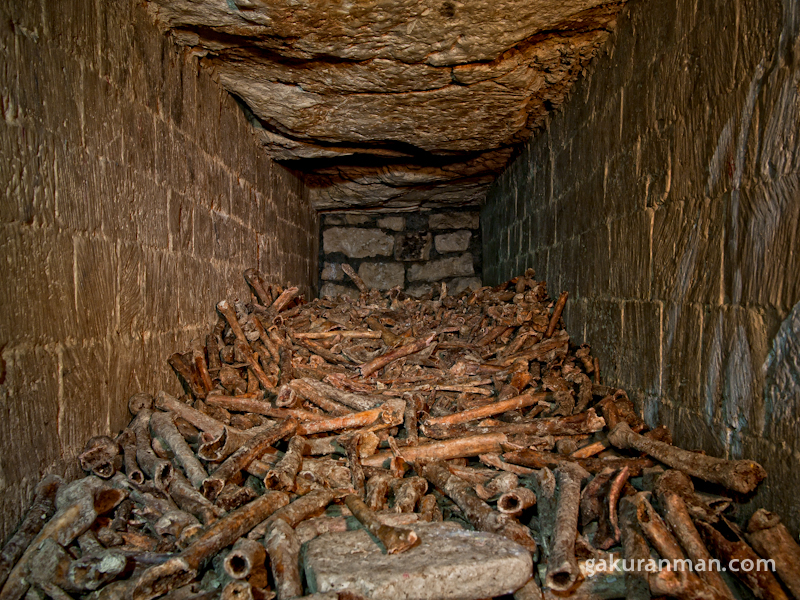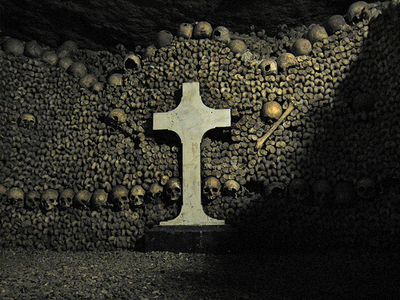 (Yes, I did research.)