In case I go on my usual massive hiatuses from the game, a self reminder to things I was working on.
Bank; MP 2,201,759 WARDROBE
+ Priority +

Fluffy Hair Extensions - Queen Bee prize.

Withered Flower Crown - 5mil.

Peasant Fairy Wings - Peasant Fairy Prize. (750 Missions)
+ Potentially...? +

Black Bow Easter Dress - 3k/400k.
Gingerbread Dress - 100k.

White Ruffle Undies - 100k

Valentines Bear - 100k.

Bloody Eye Bandage - 100k.
GLOWING EGGS

Glowing Daylight Egg - Daylight Fairy, 320 stamps.

Ivory Fleshy Glowing Egg - 1mil, Trades.

Vampire Glowing Egg - 800hp, Vampire.
PETS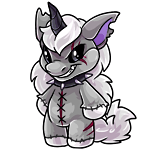 Yuni -
Zhubosha
Complete The Fates mission.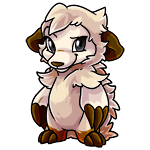 Echlin -
Agathoclea
Complete Slate Pyramid.
??? -
Biloxis
Waiting for pet revamps...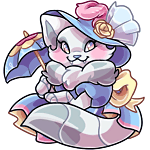 Doll Fasoro - ???
....
MAPS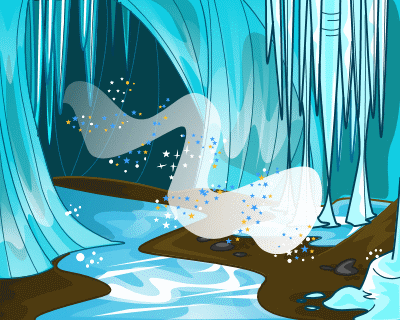 Christmas Treasure Map.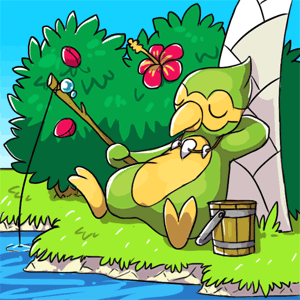 Fishing Treasure Map.