Return to

Ziranek
There are 3 different colour codes inside each
Glowing Egg
you hatch in your
Glowing Egg Collection
. Click on an egg and if it is ready, it will hatch.

Level 24
or higher players will have their eggs hatch instantly. Once you have unlocked these colours, you will be able to use them to change your
Font Colour
and clothing items at the
Lush Fountain
. The
Glowing Fairy
rewards you for this collection. You can
View all Glowing Eggs
.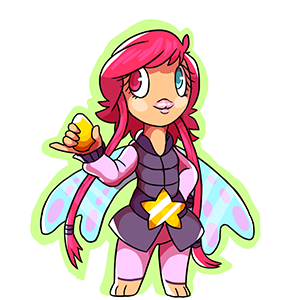 View more features that
Reward
you