Return to

City of Marada
Goals
are one of the most important parts of Marapets. At every level you have a new goal to complete related to
City of Marada
. Each level gets harder to complete but you will receive a prize for completing each level. Unlike quest and mission games, you have unlimited amount of time to complete each goal level and you can only complete them once.
There are currently
50 levels
of the
City of Marada Goals
to complete. Each level you complete will reward you with an item, MP or Account Upgrade Credit prize. Here is the
Prize List
.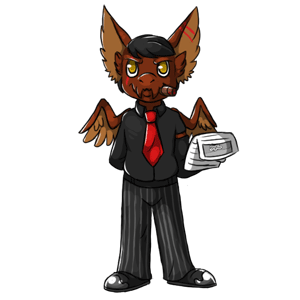 Complete
Goals
from other worlds