Pets
Virtual World

Games

Virtual Pet Forums

Dress Up Games

Clubs

Trading
Auctions
Games News
Battle Game

Account Upgrades

One in a Million
Lush Lake makes a huge amount of MP from tourism and has decided to spend some of it on this latest free game. One in a Million is a luck game, which you can play once every 90 minutes for free. There are a random number of coins inside this huge jar at Lush Lake, all that is clear is that there is less than one million in there and obviously more than 0. You can guess for free once every 90 minutes and if your guess is correct you will take away the One Million MP free prize!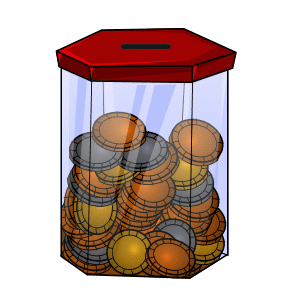 View more Luck Games

Play more Games and Dress Up Games
Enter a number between 1 and 1,000,000 as your guess.