Pets
Virtual World

Games

Virtual Pet Forums

Dress Up Games

Clubs

Trading
Auctions
Games News
Battle Game

Account Upgrades

Nutty Tree
Nuts have always been important in the manufacture of chocolate and candy. The Nutty Tree has more than enough nuts to fill the needs of the chocolate and candy makers in Candyland. If you vist the Nutty Tree and some nuts fall off you can keep them...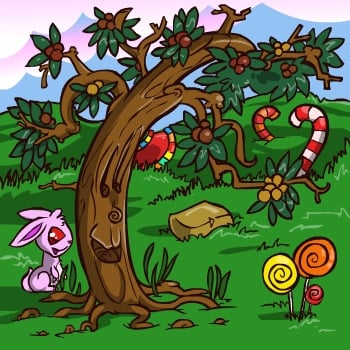 You can visit the Nutty Tree once every 4 hours


View more Luck Games

Play more Games and Dress Up Games


Nutty Tree Giftbox

Account Upgrades


Buy an Nutty Tree Giftbox item and you can use Nutty Tree twice as often for life!