Pets

Virtual World
Games
Virtual Pet Forums

Dress Up Games

Clubs

Trading

Auctions

Games News

Battle Game

Account Upgrades

Word Search
The Word Search is a weekly game in Enpiah. Every Wednesday a new word search is released. You need to find and enter as many of the words you can in the box below, each seperate by a comma. Each word search has a theme and the words are always Marapets related! The more words you find, the bigger the prize you will receive! You may also get lucky and win a Bonus Item Prize!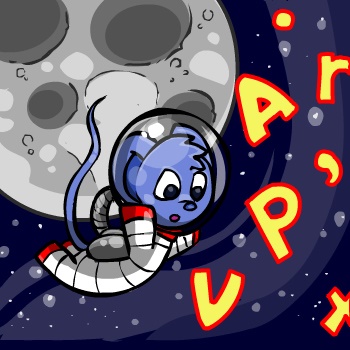 View more Puzzle Games

Play more Games and Dress Up Games

You can guess up to 30 words
HINT - all words follow the same theme, which is different each week.


| | | | | | | | | | | |
| --- | --- | --- | --- | --- | --- | --- | --- | --- | --- | --- |
| s | d | r | l | c | o | g | k | h | g | l |
| m | o | l | b | a | l | n | k | n | b | e |
| s | l | k | o | e | r | i | a | d | l | s |
| e | l | p | m | e | t | r | e | l | o | h |
| a | e | l | h | e | e | p | o | w | c | e |
| b | r | b | a | m | l | s | i | w | k | l |
| d | r | a | o | b | e | t | a | k | s | l |
| u | a | o | e | x | c | t | r | i | h | s |
| c | b | o | b | b | a | g | r | b | a | y |
| k | f | i | g | u | r | e | s | r | o | h |
| a | l | o | b | m | b | l | e | t | k | s |