Pets

Virtual World
Games
Virtual Pet Forums

Dress Up Games

Clubs

Trading

Auctions

Games News

Battle Game

Account Upgrades

Lush Lake Goals
Goal Games are themed after each virtual world in Marada. At every level you have a new goal to complete related to this virtual world. Each level gets harder to complete but you will receive a prize for completing each level. Unlike quest and mission games, you have unlimited amount of time to complete each goal level and you can only complete them once.

New levels will always be added to the Goals in each world. Prizes include rare items only avaliable from goals, MP, BP, RP, Dukka Coins, Account Upgrade Credit and stats for your pets.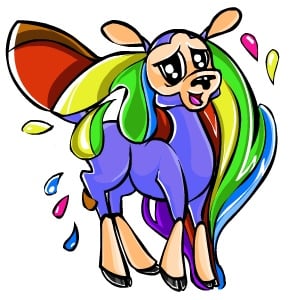 Level 1

To complete this level you need to do the following:

You need to change your clothing colour at the Lush Fountain.
Once you have, come back here to complete your goal.