Pets
Virtual World

Games

Virtual Pet Forums

Dress Up Games

Clubs

Trading
Auctions
Games News
Battle Game

Account Upgrades

Scratchcards
Welcome to the Dukka Town Scratchcard Kiosk. Well sell scratchcards in exchange for a Two Dukka Coin. You can buy one scratchcard every hour but you can scratch a scratchcard whenever you want.You can scratch off 10 of the 16 circles. Match 3 of the same prize to win! If you win more than one set of prizes it will randomly select which one to give you!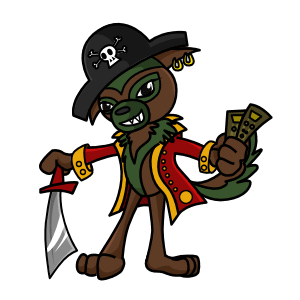 Scratchcards Giftbox
Account Upgrades
Buy a Scratchcards Giftbox item and you can buy Scratchcards twice as often for life!
You have no scratchcards to play